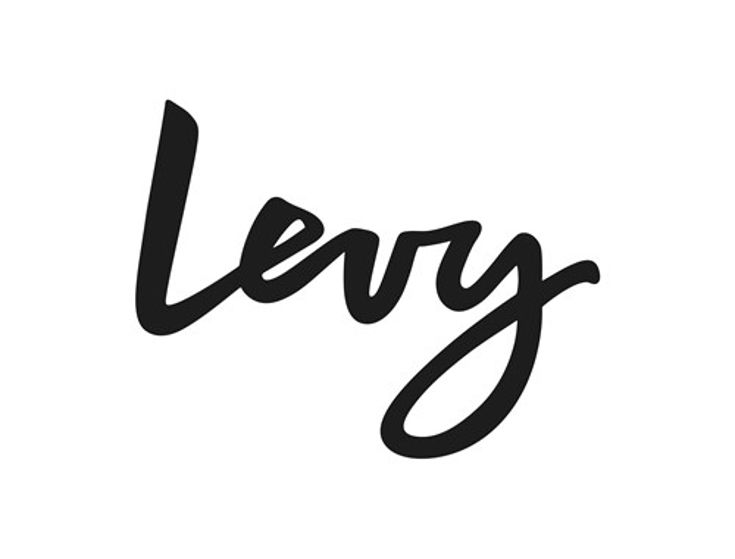 Levy UK & Ireland
Leading sport and entertainment caterer Levy UK & Ireland is one of our valued partners helping to create legendary experiences at Gtech Community Stadium.

Driven by the philosophy that exceptional food and service are the key ingredients for standout experiences, Levy UK & Ireland brings world-class catering solutions to every event at our stadium. Sustainability is also at the heart of every Levy UK & Ireland food experience.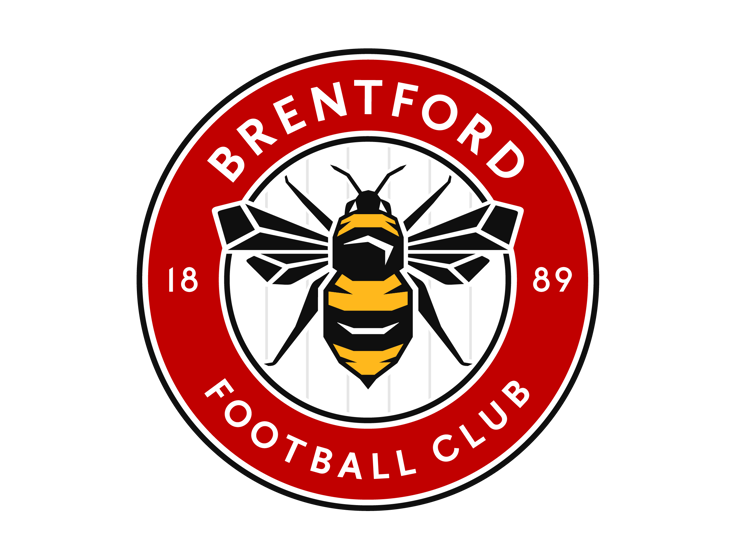 Brentford Football Club
We've been home to West London's Brentford Football Club since opening our doors in summer 2020, following an impressive renovation project.

Hosting up to 17,250 fans with bowl-style seating, the atmosphere on match days is second to none. We're proud to have been instrumental in Brentford Football Club's promotion to the Premier League and to provide a place for passionate Bees fans to revel in their team's glory.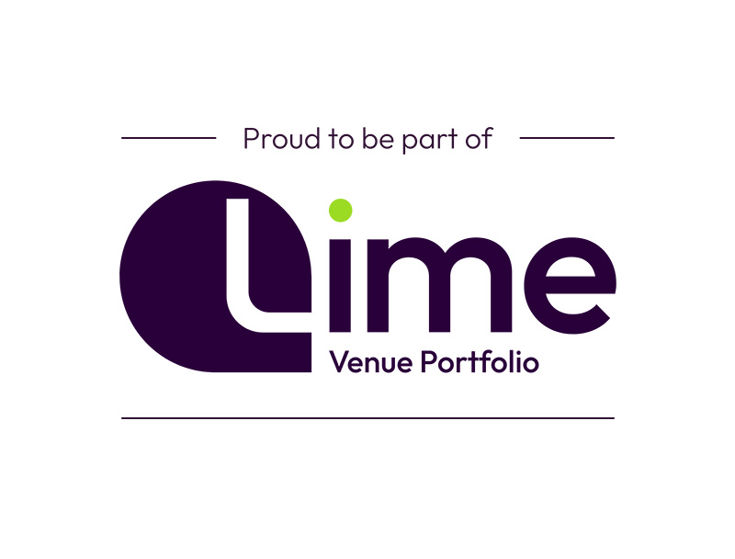 Lime Venue Portfolio
We're pleased to be one of Lime Venue Portfolio's iconic venues, joining a collection of extraordinary event spaces throughout the UK and Ireland.

Through our partnership with Lime Venue Portfolio, we're able to take the hassle out of booking events at Gtech Community Stadium. Event organisers can now explore venues with Lime Venue Portfolio's dedicated sales and management team, before working with our in-house coordinators to tie all the details together.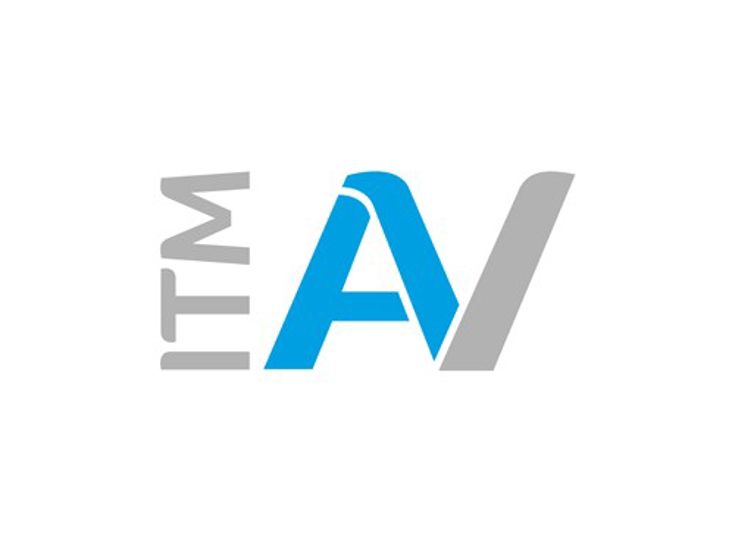 ITM Limited
It's all thanks to ITM Limited that every meeting, hybrid virtual event, conference and seminar at Gtech Community Stadium is supported by state-of-the-art audio-visual equipment.

Whether you need interactive lighting solutions for an exhibition or a wireless microphone to deliver an impact at a global conference, ITM Limited's expansive range of high-tech AV equipment is bound to include whatever you need.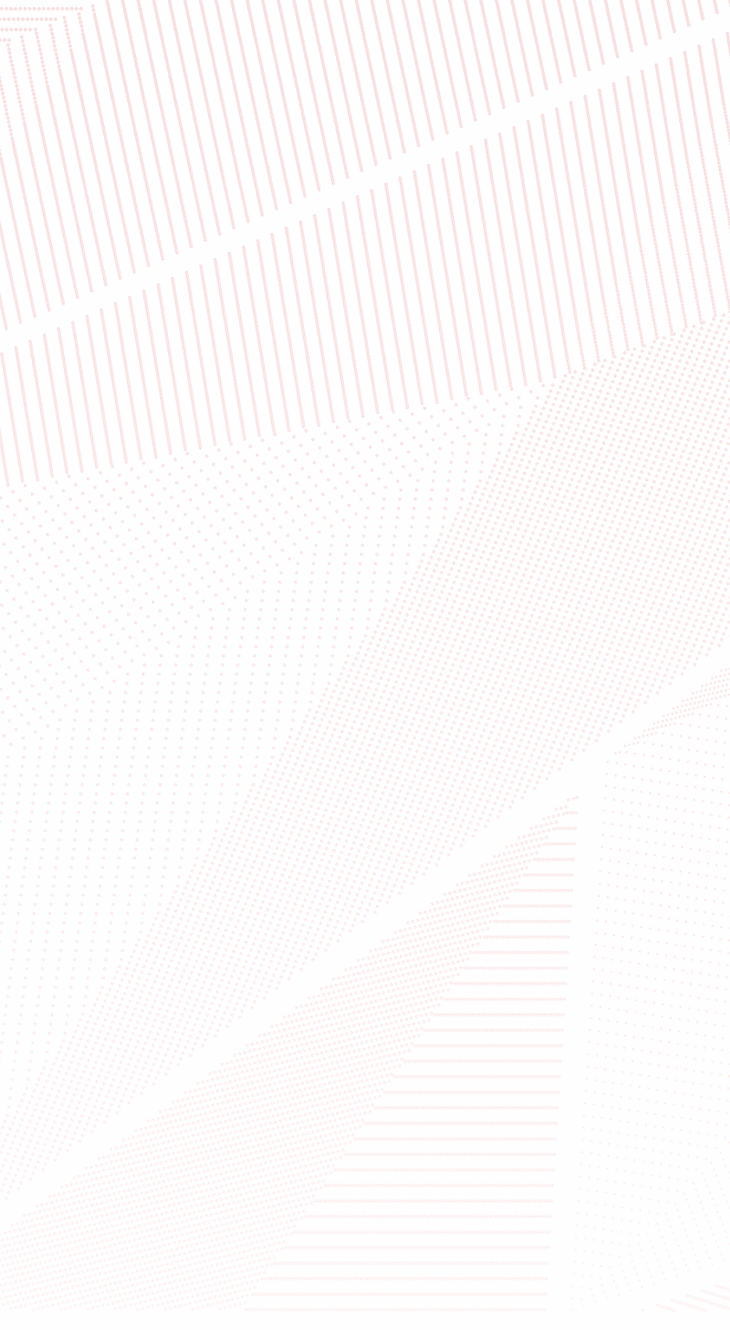 Start planning your event
Gtech Community Stadium hosts the most memorable events in Hounslow and beyond. Find out how we could help you plan an event you'll never forget.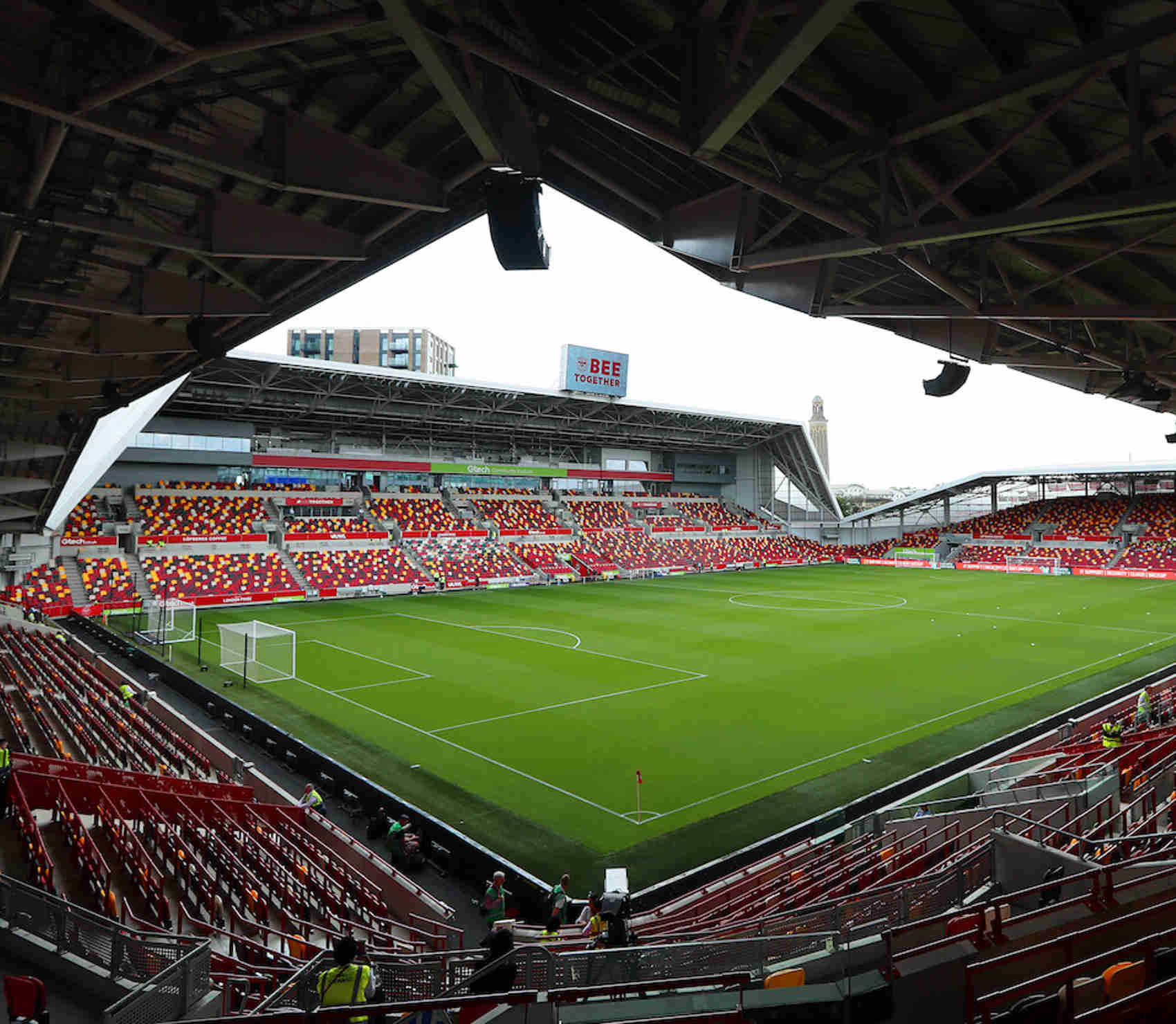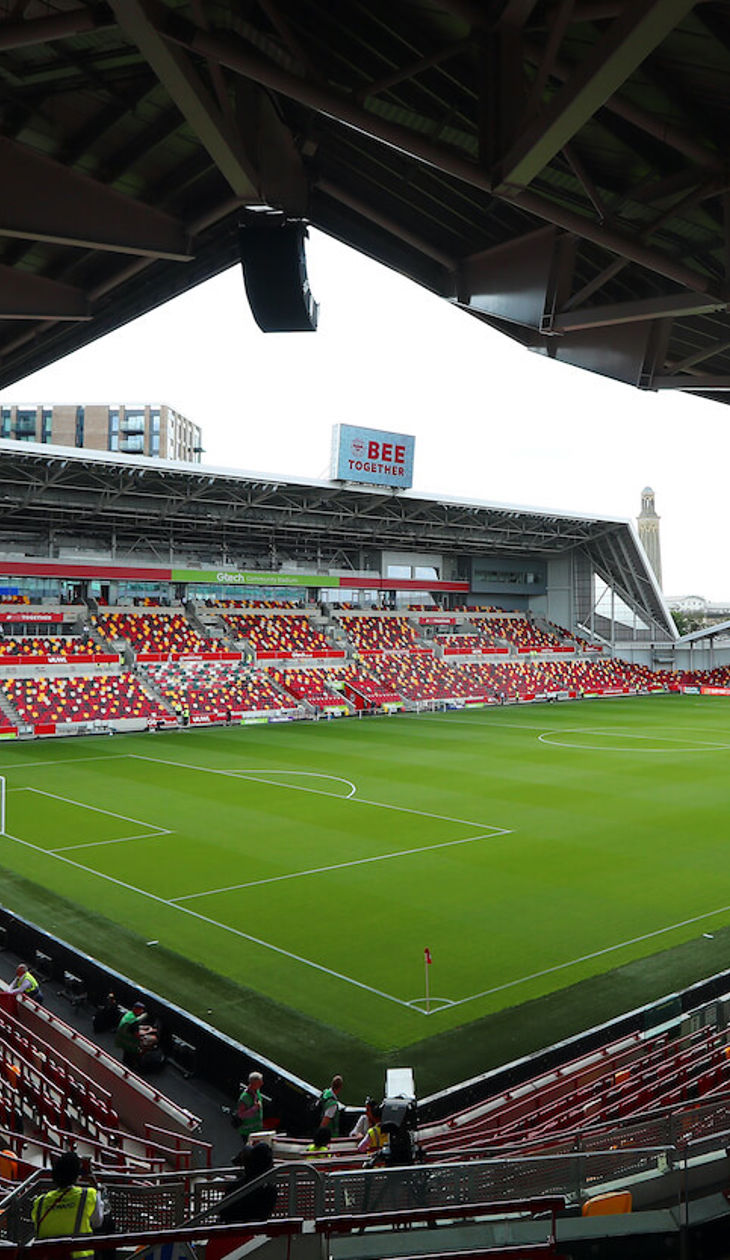 Make an Enquiry
We're excited to bring your ideas and visions to life. To discuss our range of venue hire packages with our dedicated functions and events team, make an enquiry today.