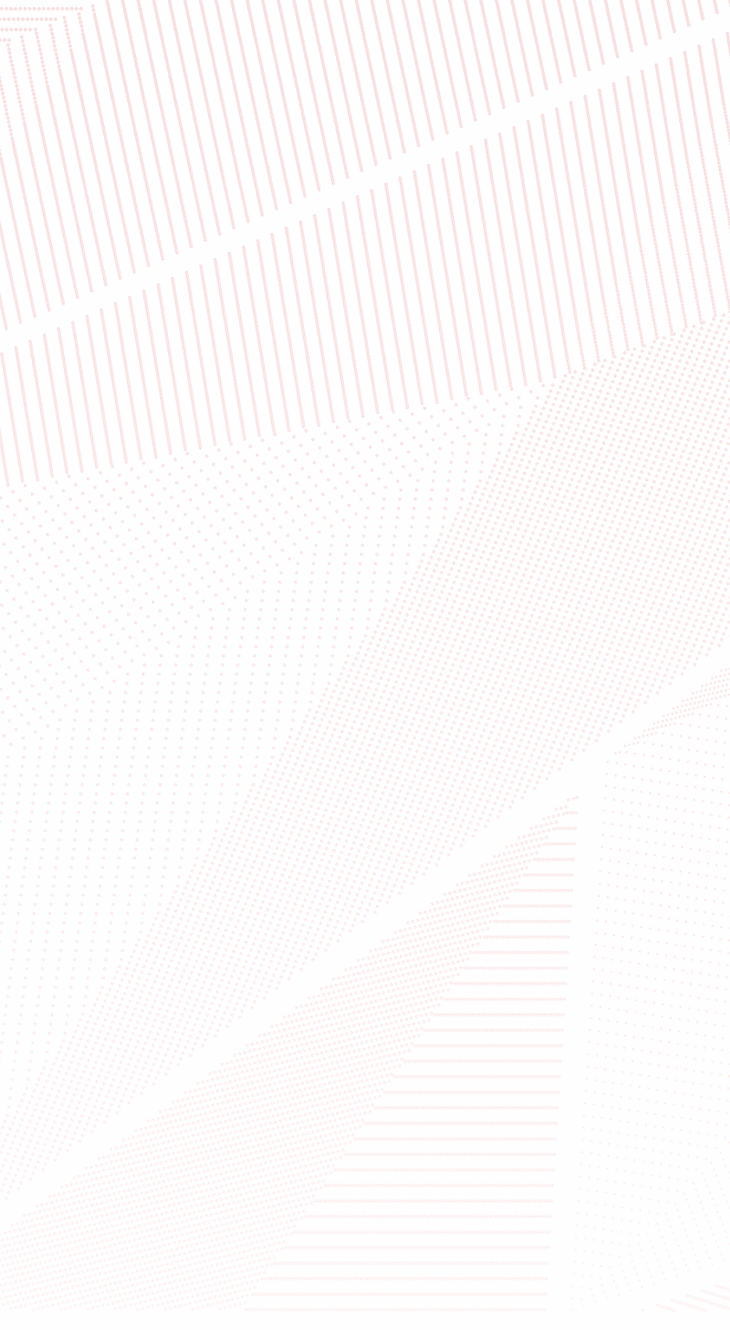 bd-capital held their Annual General Meeting (AGM) at Brentford GTech Community Stadium. 
Andy Dawson, Managing Partner of bd-capital, gives us an insight into hosting a corporate event in our West London venue.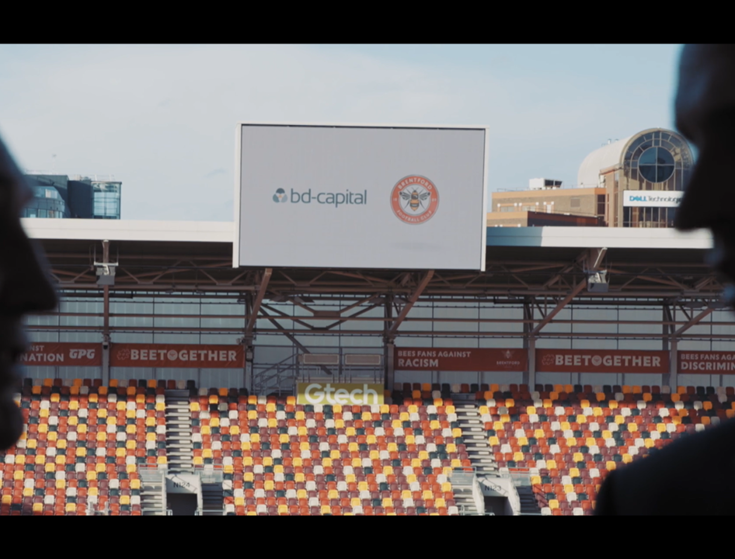 Who are bd-capital? 
bd-capital is an investment firm, taking control stakes in exciting, growing companies. We support and coach management teams to help them achieve their full potential so they, alongside us as their partners, can unlock and accelerate growth 
What was your event, and the main objective?  
We held our AGM at Brentford stadium. The aim was to create a unique event in a unique environment. We also wanted an event to have a 'community' feel - not a 'show off' location, but something down-to-earth while being professional and high quality. 
What were the standout moments from your event? 
The branding was amazing... the venue events team facilitated displaying our company logo on all the screens, including the main screen of the stadium. 
 
The view from the Oxford & Cambridge Room was great - it wasn't just a meeting room... it was a unique location that made us feel like we were in the award winning stadium.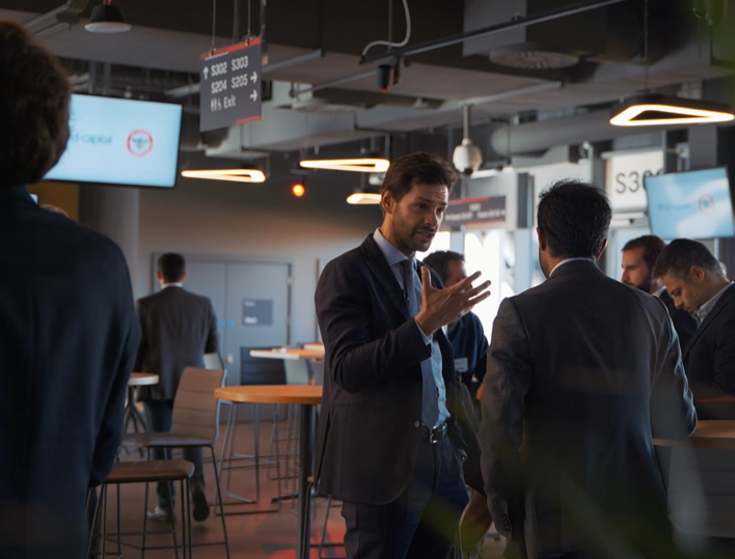 What made you pick Brentford FC Gtech Community Stadium as a venue?
The facilities were exactly what we needed in terms of size and flexibility, all at a cost which made sense to us. Central London locations were more expensive and not as unique. Once we met the team it was an easy decision to choose Brentford stadium over ether options that we were looking at. Nothing was too much bother, and from the beginning the team clearly wanted to make the event a great success for us.  
How important is sustainability for your company, and how does this come into your considerations when choosing a venue?  
When we chose Brentford stadium it was important to us that there was little wastage, so the team onsite helped us to achieve this though food control and great service.  
 
What are the lasting impressions you wanted to make on your delegates and what do you want delegates to take away from beyond the conference walls? 
The lasting impression we wanted to have on our delegates was that bd-capital is different; a location that stands out from other firms in our industry... and the Brentford stadium, facilities and service helped us to achieve this goal - a truly unique and high-quality experience. Thank you.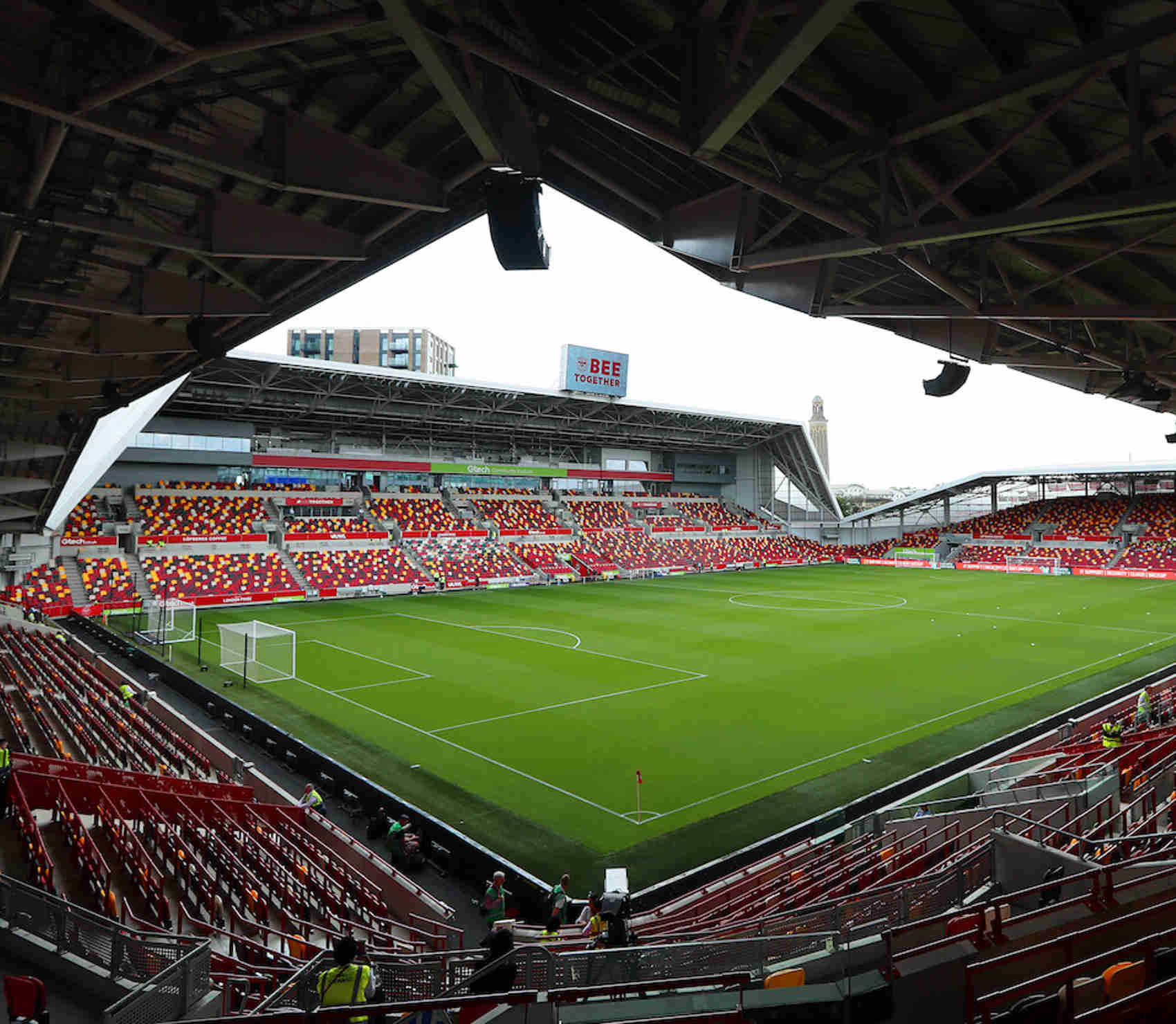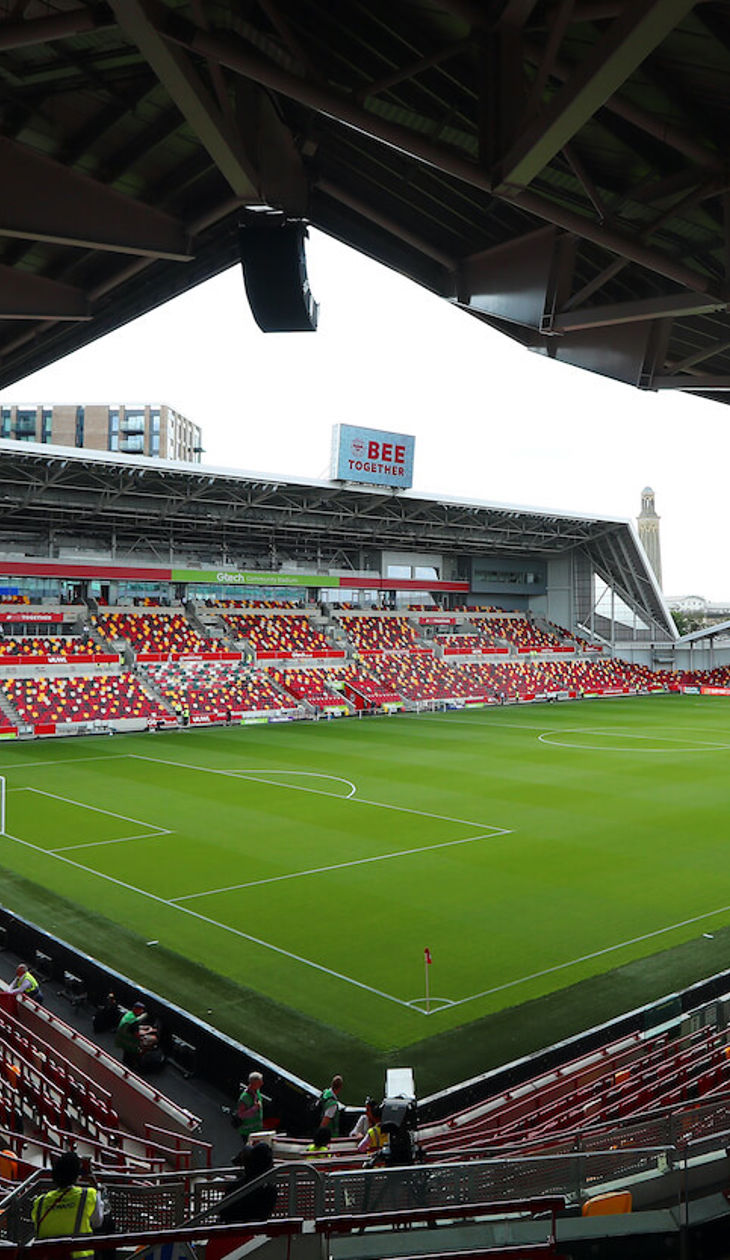 Make an Enquiry
We're excited to bring your ideas and visions to life. To discuss our range of venue hire packages with our dedicated functions and events team, make an enquiry today.